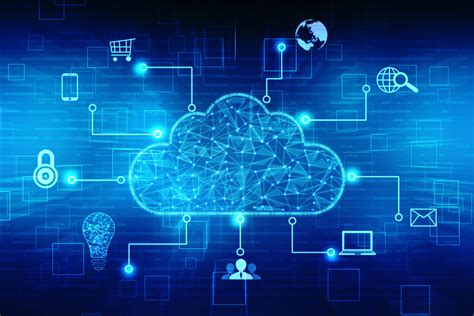 Monthly Wi-Fi Module Data Service Subscription
CT-WiServiceMonthly
---
Coop Tender® Monthly Data Service Subscription.
What's Included
Wi-Fi Radio Module activation, setup, allocation, and hosting service
SMS and email door status and alert notifications
Key Metric data storage

Wi-Fi signal strength
Door status
Power / battery voltage
Coop temperature
Ambient daylight value

Data access and transmission

Key Metric historic data
Real-time metrics and data

Universal Web App™

Mobile Optimized – access from any mobile device or computer with an Internet connection and browser.
Remote Door Programming and settings maintenance
Remote Door Operation
Key Metric charts

Firmware updates
Technical support
Costs Covered with a Cloud Service Subscription
Your Coop Tender Wi-Fi Cloud Service Subscription covers the costs which are incurred with each module for hosting, data, and messaging.
Subscription Billing
Subscriptions are automatically billed to the payment method associated with your subscription.

Purchase of a Coop Tender® Internet Wi-Fi Module or an Automatic Chicken Door bundle which includes the Internet Wi-Fi Module receives 1 year of free Cloud Services.
Each subsequent year will be billed at the yearly subscription rate of $19.99.
Customers may choose a monthly subscription billing rate of $1.99/month after the initial 1-year period by contacting us.
Cloud Service Subscription Cancellation
Cancel at any time by contacting us with your cancellation request.
Subscription Requirements
The following hardware components are required:
One Cloud Services Subscription is required for each Internet Wi-Fi Module in operation.
Additional Cloud Services Subscriptions are offered at a discounted price.
All U.S bound and international orders ship via FedEx, UPS or United States Postal Service (U.S.P.S.).  
Orders ship within 2 to 5 business days. If you have an urgent need, please contact us. We will do our best to accommodate.
The UPS delivery map below shows how many days your automatic chicken door order will take to be delivered once shipped.
Shipping prices are based on size and weight of the package as well as the delivery address.  
We reserve the right to cancel any order if actual shipping charges become unreasonable to ship your order.   You will be notified if this should occur.
We are not responsible for incorrect addresses or extra charges that may occur from changing an address after your order has shipped. If you provided an incorrect address at checkout or request an address change after your order has shipped, you will be responsible for any additional charges which may be incurred to reroute your order.