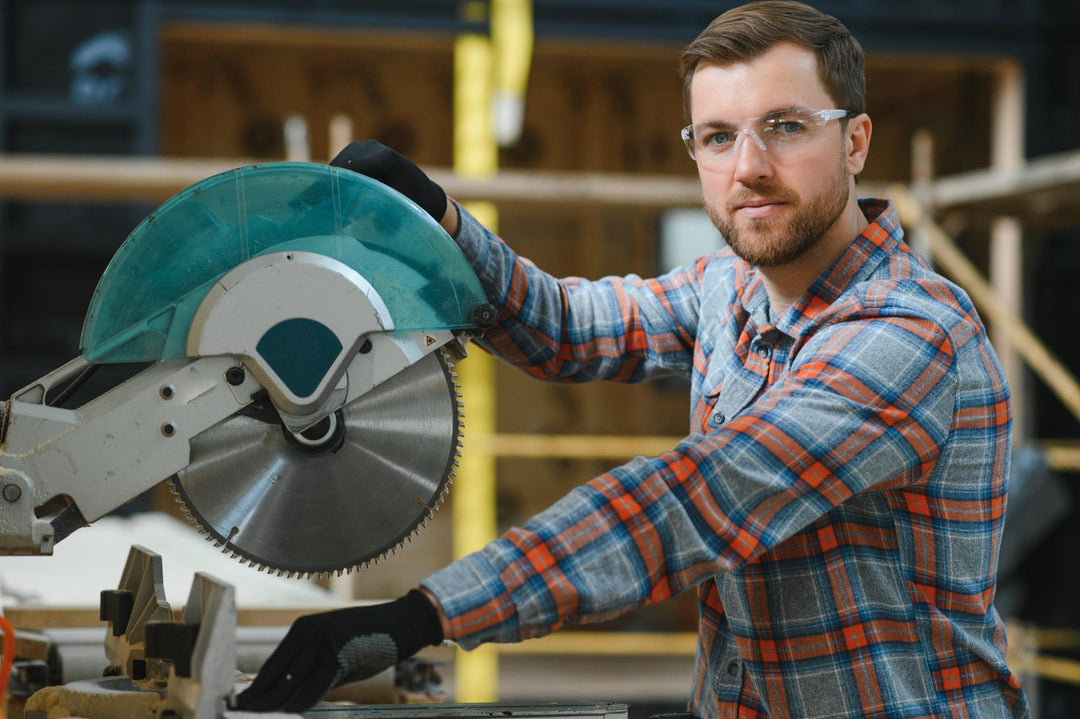 Handcrafted
Quality Precision
Precision, attention to detail and extensive testing ensure a quality, long lasting automatic chicken door.
★★★★★

Best Purchase EVER!!- I researched a lot of automatic coop doors before I decided on the Coop Tender, and the final decision was easy based off the options that came with it.This is the best door on the market and has made our life so much easier.Not to mention the peace of mind it offers. Being able to control and monitor the door from my phone is a game changer!!

Paula D.
★★★★★

Best decision to buy -Easy install. Quick shipping. Excellent customer service.Makes my life so much easier that the animals are let out in the morning and locked up in the evening, especially if I am working in the early morning/late evening or the ferry left me stranded away from home for the night. I in stalled it in May and its now September- not issues with the way it works. Well worth the money you spend!

Violetta N.
★★★★★

This door is the best choice!- Excellent tech support. Works like the cats meow. Has safeguarded my chickies from opossom, racoons, bobcats, foxes,The worm drive design is far superior to the draw string design.

Lester E.
★★★★★

Must Have!!!!- We love our new coop door! We feel safe if we are not home when it gets dark because the door closes itself. Our girls are safe we love the wfif option

Marcy W.

Los Angeles, CA
★★★★★

Excellent product,well made and easy to set up.

Greg S.
★★★★★

Excellent Chicken Coop Door System! I highly recommend this product and company.They are there for product support and stand behind their product 100%. Our coop system works great!

Tamara F.

Los Angeles, CA
★★★★★

Simply amazing!!!Freedom and safety equals peace of mind! Thank you Jim for your extraordinary customer support!

Cynthia P.
★★★★★

Excellent build quality.I love the look and solid build of this door!

Pedro R.
★★★★★

Keeps on tickin' after 5 years!- It's been 5 years and this door is still a workhorse. None of that flimsy string like other auto-doors. I had one of those and it lasted less than 5 months and I never knew the status. I have the WiFi module. Other than occasional maintenance, this coop door is trouble-free and reliable…Do not buy anything else!

Kristen C.

Los Angeles, CA