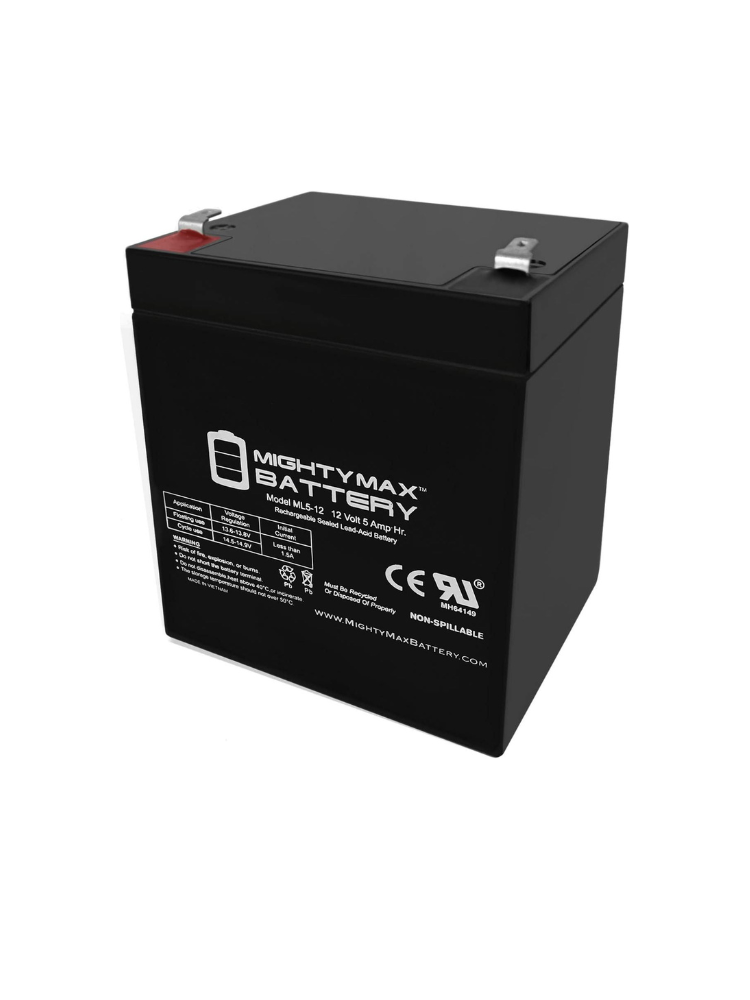 Automatic Chicken Coop Door Backup Battery
CT-001-Bat
---
Add backup power to your automatic chicken coop door.  The battery is sufficient to run Coop Tender for up to 1 week without recharging.  
Coop Tender backup battery is installed in the controller module enclosure.  Coop Tender automatically charges the battery when connected to A/C and/or Solar power.
Charges with Solar or A/C power connected to Coop Tender
Installs in Coop Tender's controller module enclosure 
Powers Coop Tender for up to one week without recharging
Backup Battery Specifications
Type
Maintenance-free sealed lead acid
Volts
12
Current
5Ah / 20hr
Dimensions
3.5 x 4 x 2.75 in.
Installation Instructions: 
http://cloud.cooptender.com/Q1muGNH
All U.S bound and international orders ship via FedEx, UPS or United States Postal Service (U.S.P.S.).  
Orders ship within 2 to 5 business days. If you have an urgent need, please contact us. We will do our best to accommodate.
The UPS delivery map below shows how many days your automatic chicken door order will take to be delivered once shipped.
Shipping prices are based on size and weight of the package as well as the delivery address.  
We reserve the right to cancel any order if actual shipping charges become unreasonable to ship your order.   You will be notified if this should occur.
We are not responsible for incorrect addresses or extra charges that may occur from changing an address after your order has shipped. If you provided an incorrect address at checkout or request an address change after your order has shipped, you will be responsible for any additional charges which may be incurred to reroute your order.